Life of Poor Women in World's Third Largest City of Karachi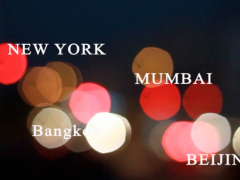 Karachi is not just the biggest city of Pakistan but is also the world's third largest city in terms of population. How does such a densely populated city affect the lives of its poor female residents?
Let's find this out in the video below.
Tags: developing world, karachi, pakistan, Poor Women, slums, women